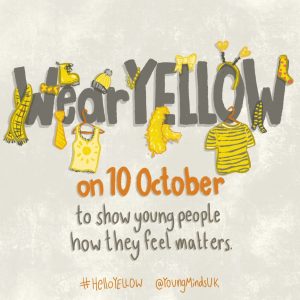 This World Mental Health Day, thousands across the country are coming together to say #HelloYellow.
Join us on 10 October to show young people that how they feel matters, and help us create a future where all young people get the mental health support they need, when they need it, no matter what.
Join us in supporting this cause won't you? To find out more information, visit the Young Minds website here at click here
We are delighted to offer anyone who wants to take advantage of the immediate stamp duty cut announced by the government from September 2022. We pride ourselves in a quick and efficient service at our office situated in the heart of West Bromwich.
Jarna Rahman and Kim Tucker, Alan Cole and their fabulous support team can help to ensure that your sale and purchase gets the full adnvtange of this cut.
SIf you want to discuss your plan and understand more about the benefits to you or get a quote, give Jarna or one of the team a call on 0121 553 3286
or drop an email to jarna.rahman@baches.co.uk