International Women's Day 2023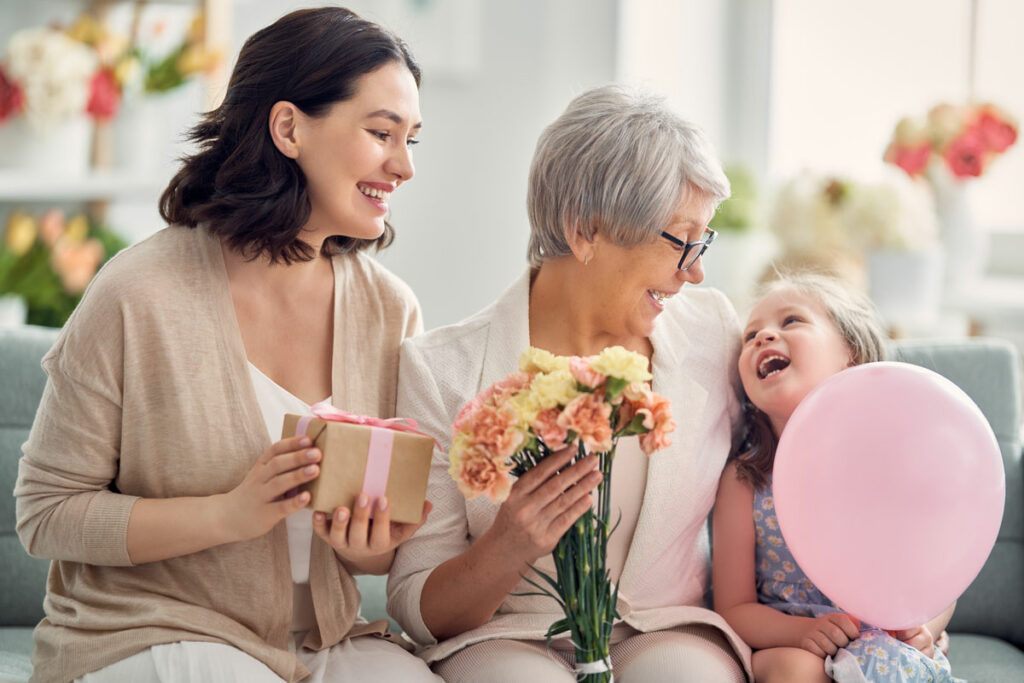 As we celebrate International Women's Day today, let's take a moment to celebrate the incredible achievements of women and girls around the world.
At Baches, we are proud to be a part of this movement towards a more equal and just world. We are committed to promoting and protecting the rights of women and all genders, and believe that gender equality is a fundamental human right that is essential to creating a fair and just society.
It warms our hearts seeing the growing recognition of the importance of women's rights and gender equality in our community. We are committed to working with individuals and organisations who share this vision. Together, we can make a meaningful difference in the lives of women and girls, and play our role in creating a better future for everyone.
On this International Women's Day, we celebrate the resilience, strength, and determination of women and girls everywhere. We recognise the countless contributions they make to our families, communities, and society as a whole, and I believe we all know at least one woman to whom we are extremely grateful.
Did you know that all the Partners in the firm are women? We're proud of who we are as it's helped us get to where we are today. We're 150+ years strong and counting, and can't wait to see what the future holds.
News Menu:
Latest News
As we celebrate International Women's Day today, let's take a moment to celebrate the incredible achievements of women and girls...
Read More >
Commercial property deals are intricate and involve numerous legal and financial factors. Having a thorough understanding of what's involved in...
Read More >