Child Care Team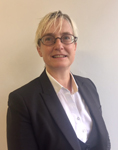 Jo Johnson
Jo is a solicitor with 20 years experience of children's law.  Jo can help you or your children and grandchildren with any legal problem about childrens' lives. Whether that is who they should live with or who they should see, Jo can help you through the legal process to ensure the best outcome for everyone.
I focus on the needs of the whole family when dealing with legal issues about children.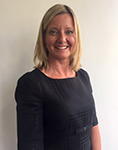 Lucie Taylor
Lucie is a consultant solicitor at Baches. She was admitted as a solicitor during 1998 and has a wealth of experience representing parents and children in both care and private law proceedings. Lucie will advise you of all options that are available, to ensure you have the best possible outcome in your case.
I ensure that all of my cases are dealt with sensitively and work hard to achieve the very best outcome for all of the children and parents that I represent.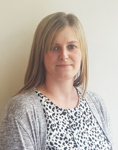 Susan Ratcliffe
Susan specialises in both private law children matters and care matters together with dealing with non-molestation orders. Susan has worked in the legal sector since 2009 and is able to assist clients through very difficult circumstances with great understanding and expertise.
"I will be there for clients every step of the way in proceedings from start to finish and after should further assistance be required. Although I work in the public law area due to personal experiences I have a strong desire to help victims of domestic violence obtain the protection they require".